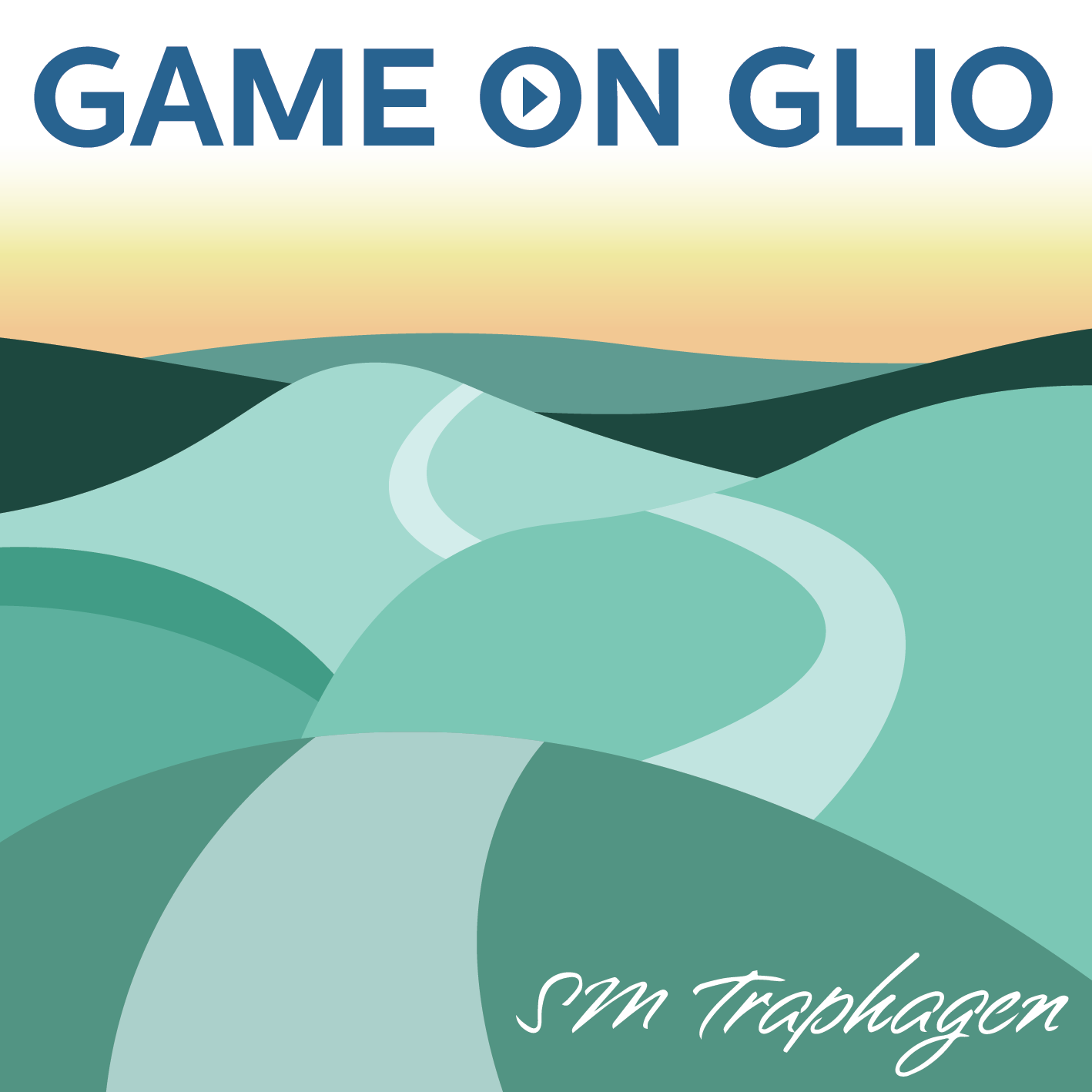 When we think of loss--of the grief we suffer from it, we don't typically see grief as a strength.
Grief can either consume us or be used to shatter our fears and sadness and teach us a strength we never knew we had in us. In this episode we talk about the obstacles of moving through grief- the understanding and patience that is needed. Seeing the hope that floats up through our grief is a powerful tool, and our guest Dan Fischer talks about how he used his grief to find new hope and to honor his late father by giving him one last wave. That led to an amazing project that is now helping thousands of people across the globe move through their own grief to heal and find new hope in their own journeys. 
**movie discussion (Hope Floats with Sandra Bullock and Harry Connick Jr.)
Season Sponsor- Gamma Tile Therapy
Episode Sponsor- OncoSynergy Inc.