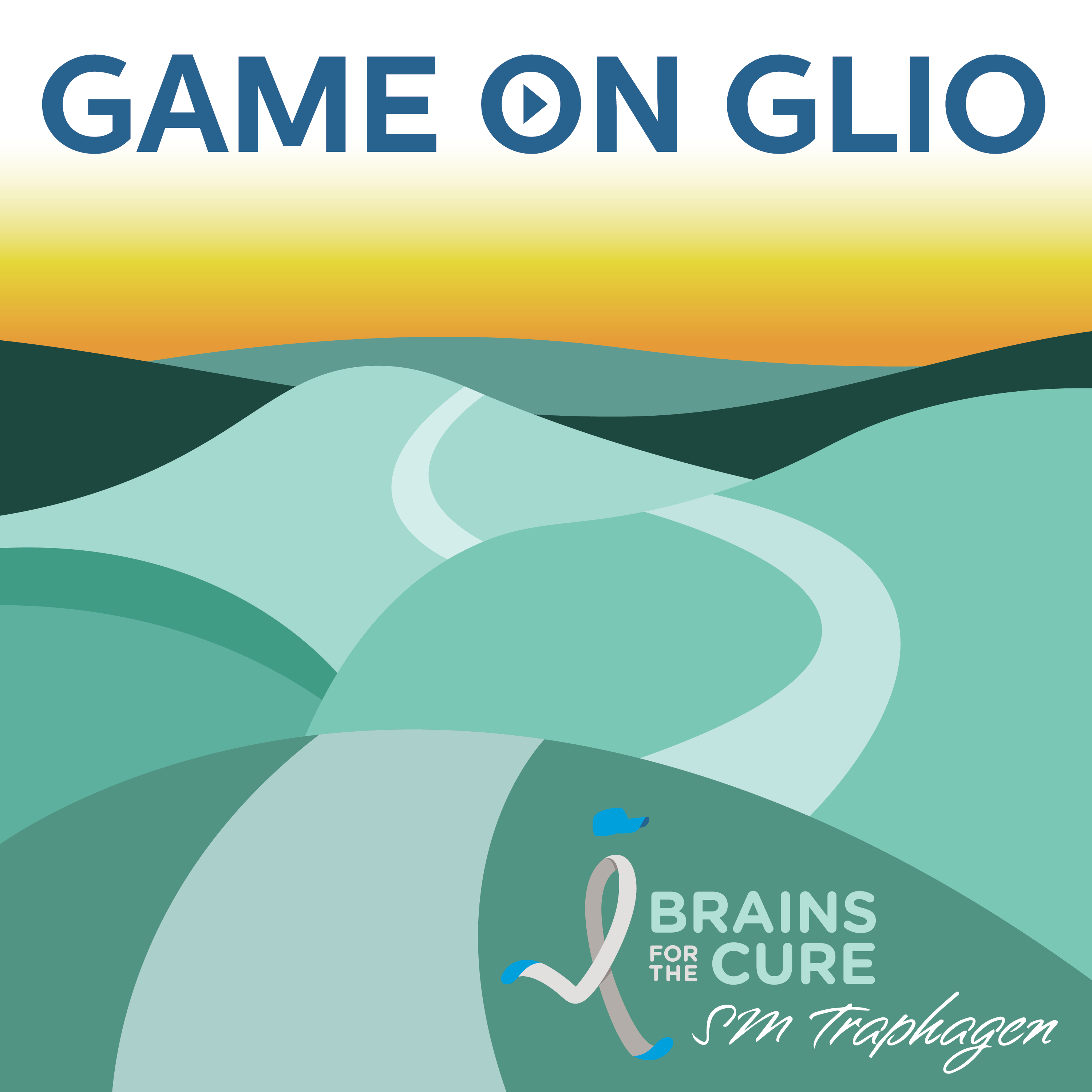 Dr. Boockvar is Vice-Chair Department of Neurosurgery & Director Brain Tumor and Pituitary/Neuroendocrine Center at Lennox Hill Hospital/Northwell Health in New York City. He is also an Investigator for Laboratory for Brain Tumor Biology at the Feinstein Institutes for Medical Research.
He is internationally known for his surgical expertise and for providing patients with safe, effective, and minimally invasive treatment for brain tumors, skull base disorders, and disorders of the spine.
He is currently featured as one of four doctors in the 2020 hit docuseries 
"Lennox Hill"
  Season 1 on Netflix.
For resource articles and other information please visit:
TheGameOnGlioPodcast.com